Screenings and Conference presentations of Light Years  (private screenings only until distribution secured)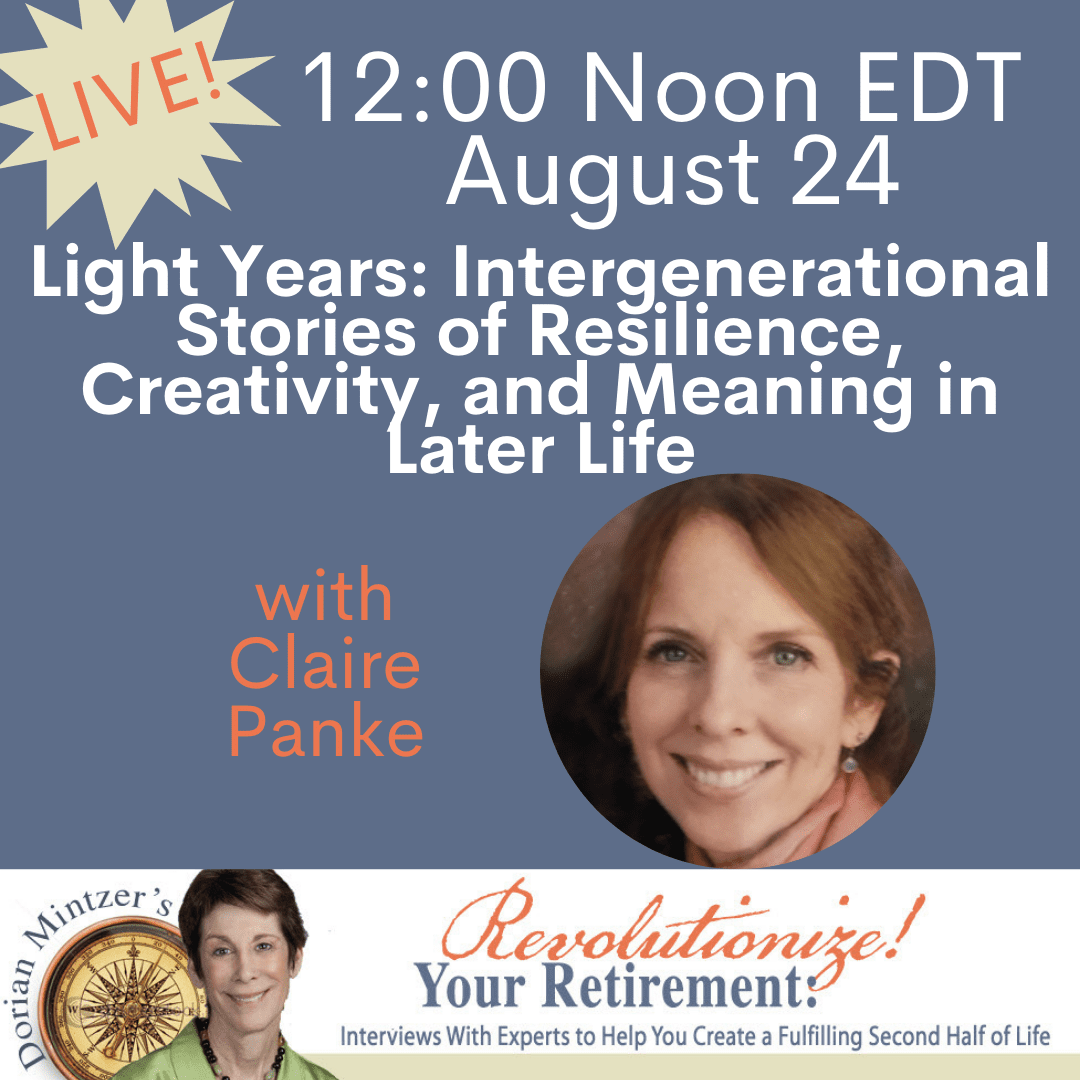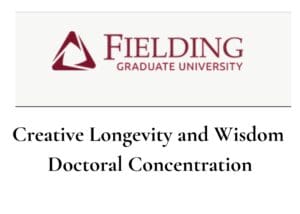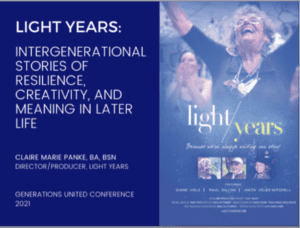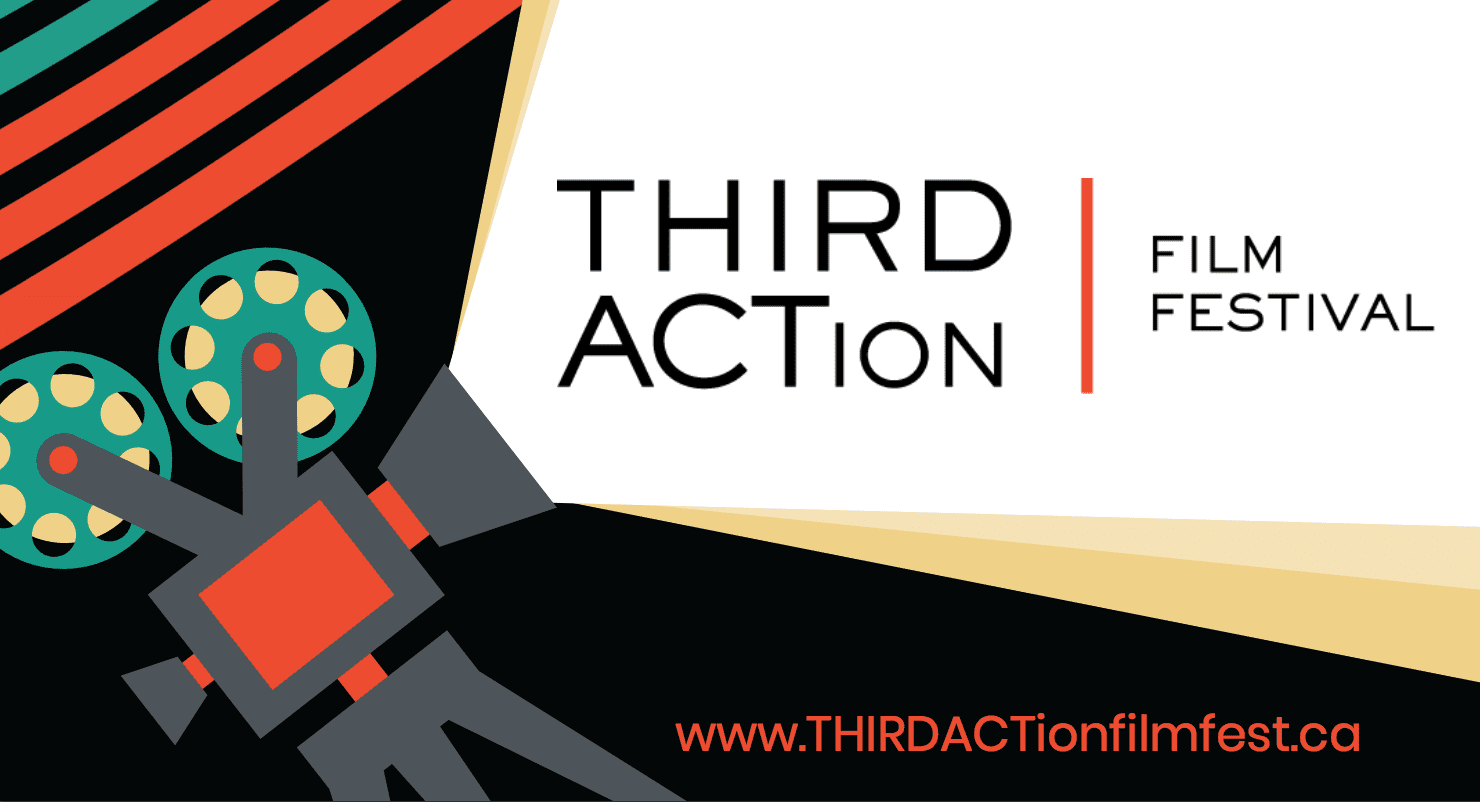 Revolutionize! Retirement Speaker Series, hosted by Dori Mintzer
August 24, 2021
Light Years: Intergenerational Stories of Resilience, Creativity and Meaning in Later Life
Private online interview with Q&A following
Guest Speaker 
Fielding Graduate University Creative Longevity & Wisdom Doctoral Studies
with Professor Connie Corley, PhD.
August 4, 2021
Q&A with doctoral graduate students following at-home private screening
Generations United International Conference
June 17, 2021
Light Years: Intergenerational Stories of Resilience, Creativity, and Meaning in Later Life
Presentation about Light Years, with selected clips shown.
THIRD ACTion Film Festival Monthly Screening Series Selection
April 14, 2021
Private screening with the very engaged THIRD ACTion audience with a wonderful online Q&A session afterwards.
Moderated by Mitzi Murray, Founder and Executive Director of THIRD ACTion, Calgary, Canada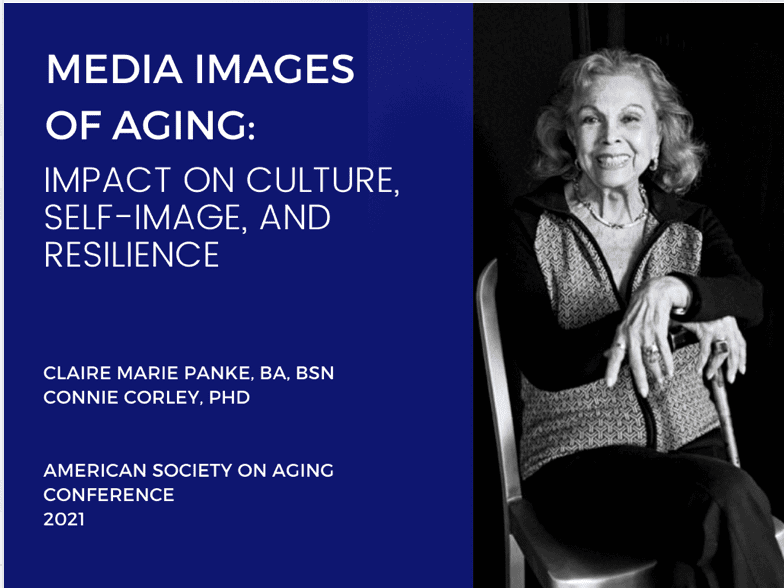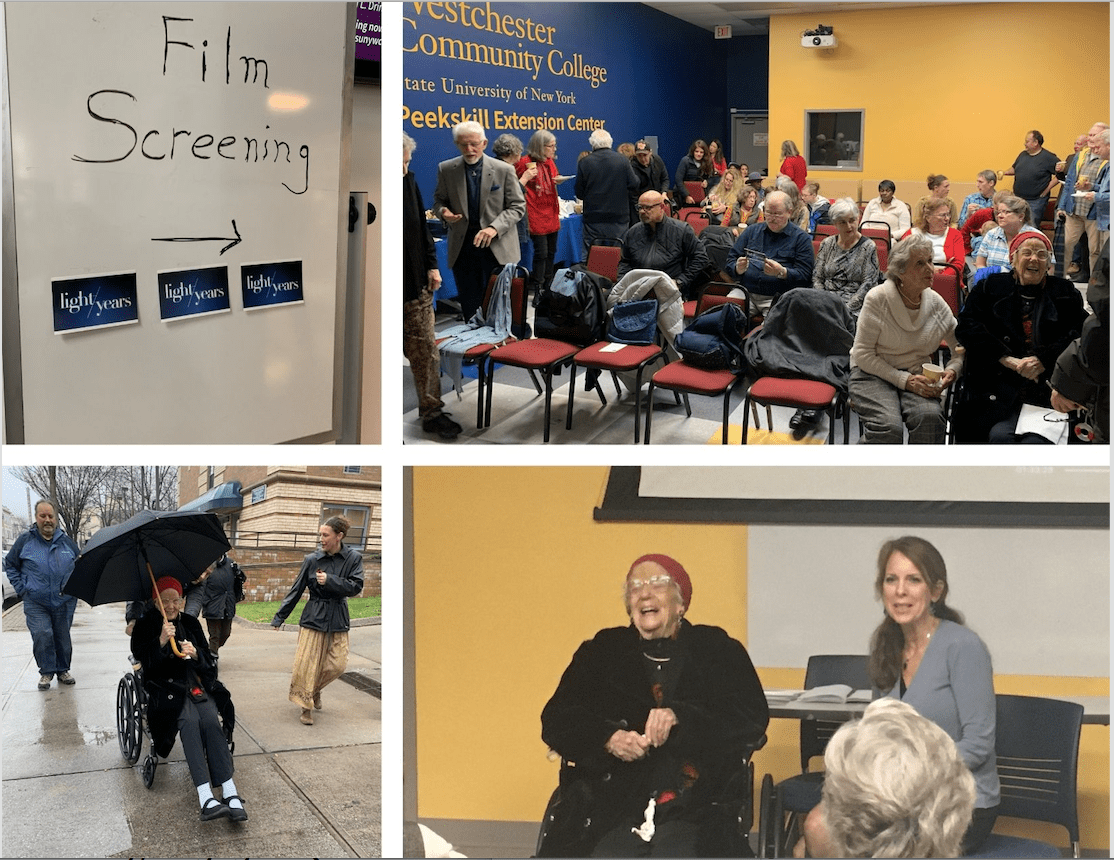 American Society on Aging Conference
April 9, 2021
Light Years as an example of positive media focus on aging, as part of presentation: Media Images of Aging: Impact on Culture, Self-Image, and Resilience
Presented by Claire Marie Panke and Connie Corley, PhD
Encore.Org Private Screening and Q&A with Director, Cast and Family Members
January 29, 2021
Lively, engaged Q&A following private screening hosted by Encore.org, an innovative organization nurturing encore careers and intergenerational connections.
Moderated by Encore Fellow/writer/journalist Isabel González Whitaker
Private Donors Screening
Aegis Senior Living @ Rodgers Park, Seattle, Washington
February 8, 2020
Special donors for individual donors who helped get the film made!
Private Screening for Friends & Family of Dee / 97th Birthday Celebration
Westchester Community College, Peekskill NY
December 14, 2019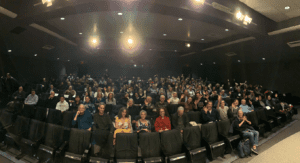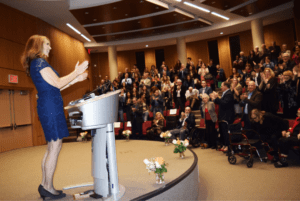 PREMIERE SCREENING #2
Cantor Film Center @ NYU, New York, NY 
December 6, 2019
Private Screening for Family, Friends and Donors
PREMIERE SCREENING
Fordham University @ Lincoln Center, New York, NY
October 21, 2019
Private screening for Family, Friends and Donors